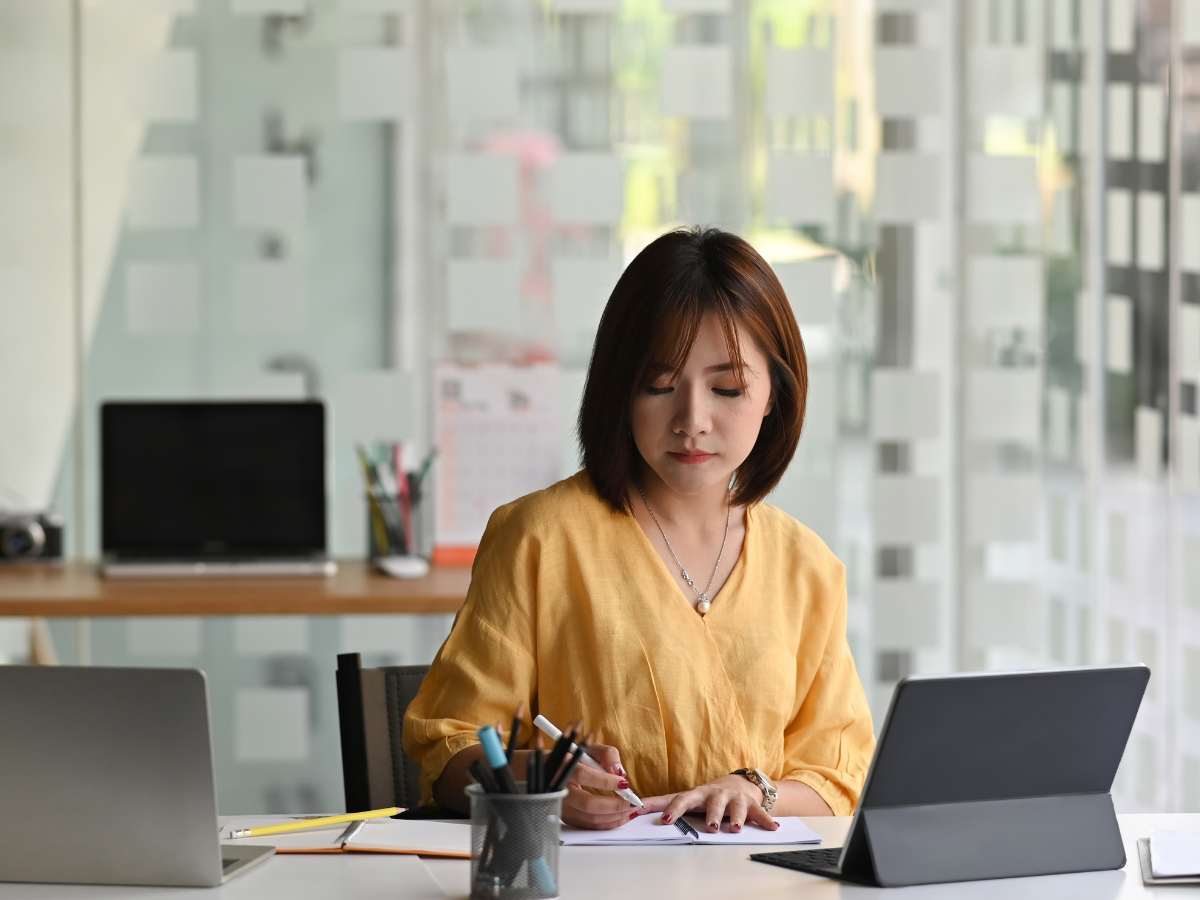 Audit Requirements for Companies in Indonesia
Based on the Minister of Trade Regulation number 25 in 2020, companies that are required to audit financial statements are companies with the following criteria:
1. Limited Liability Company that has met one of the following criteria:
is a Public Company;
business fields related to the mobilization of public funds;
issue a debt acknowledgment letter;
have total assets or assets of at least Rp. 25,000,000,000.00 (twenty five billion rupiah); or
is a debtor whose annual financial report is required by the bank to be audited.
2. A foreign company domiciled and conducting its business in the territory of the Republic of Indonesia according to the provisions of the applicable laws and regulations, including branch offices, sub-offices, subsidiaries and agents and representatives of the company having the authority to enter into agreements; or
3. Public Company (Persero), Public Company (Perum), State-Owned Enterprises (BUMN), and Regional Enterprises Regional-Owned Enterprises (BUMD).
Submission of audited financial statements must be made no later than 6 (six) months after the end of the financial year.
The procedures for reporting audited financial statements to the Ministry of Trade are as follows:
The company submits the audited Company Annual Financial Report (LKTP) to the Director online by uploading the LKTP through the web portal http://sipt.kemendag.go.id in the original Portable Document Format (PDF).
In submitting the LKTP as referred to in paragraph (1), the company must submit the company profile online by filling out the form on the web portal http://sipt.kemendag.go.id.
In the event that Integrated Licensing Information System (SIPT) is damaged (force majeure) and the facilities and infrastructure supporting SIPT are not functioning for more than 24 (twenty-four) hours, then the service is carried out manually.
The manual service as referred to in paragraph (3) is carried out at the Directorate of Business Development and Distribution Actors.
Companies that violate the provisions are subject to administrative sanctions in the form of:
revocation of Letter of delivery (STP) - LKTP;
revocation of licensing in the trade sector; and/or
revocation of other technical licenses by the head of the relevant agency / authorized official in accordance with the provisions of the applicable legislation