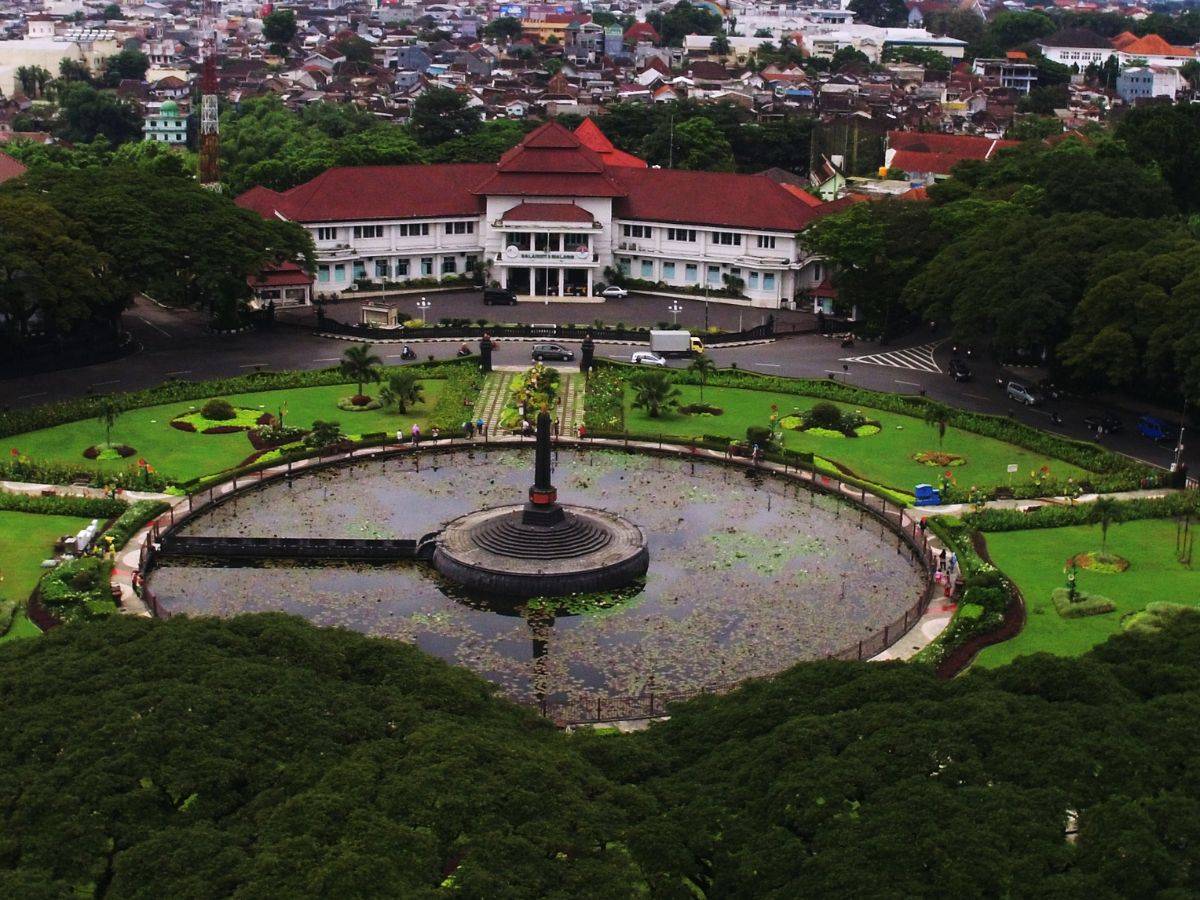 TGS AU Partners branch office in Malang specialised in audit tax accounting and consulting with international quality standards
After the success of opening a new branch in Bekasi, TGS AU Partners is now ready to reach a wider area by planning to open a new branch in Malang, East Java. Out of all cities out there, what makes TGS AU Partners choose Kota Malang to open its new branch?
Why Malang?
There are several things that become the advantages of Malang that makes TGS AU Partners thought that Malang is the ideal city to open a new branch office, such as economic growth, adequate facilities and infrastructure as a tourist city, as well as to reach clients in a wider area.
1. Good Economic Growth
As the second largest city in East Java, Malang's economic growth is supported by various sectors, such as industry, services, domestic trade, and tourism. As for the industrial sector itself, Malang City has a unique industrial pattern, because some of its industries are supported by the small and micro industrial sector. For example: Sentra Industri Keripik Tempe Sanan and Sentra Kerajinan Keramik in Dinoyo. However, there is also a large manufacturing industry in Malang City. Among them are the kretek cigarette company Bentoel, the tofu factory, the HappyTos factory, a number of cracker factories, and a plastic factory.
To see in more detail about the economic growth of Malang City, see the following table.
Year

2012

2013

2014

2015

2016

GRDP value (billion rupiah)

??

38.747,01

??

42.819,87

??

Recommendad Article.

45.563,21

??

51.824,39

??

57.171,60

GRDP per Capita (thousand rupiah)

??

46.429,90

??

50.927,35

??

55.041,02

??

60.876,91

??

66.369,48
Region

Economic Growth Rate in Malang City, East Java, and Indonesia (Percent (%))

2019

2020

2021

Malang City

5,73

-2,26

4,21

East Java

5,53

-2,33

3,57

Indonesia

5,02

-2,07

3,69
2. Tourism Paradise
Malang is also famous for having many destinations, it has playgrounds, tea gardens, beaches, and so on. A number of well-known tourist destinations in Malang include Batu Square, Jodipan Colorful Village, Hawaii Waterpark, Museum Angkut, Tiga Warna Beach, Malang Night Paradise, and many more!
Malang's wealth of tourist destinations makes it many transportation modes. In addition, Malang as a tourist city itself also has more restaurants and shopping centers.
3. Open a New Branch in Malang, TGS AU Partners is Now Closer!
Besides its economic growth and load of tourist destinations, TGS AU Partners also chose Malang City as the location of its new branch because it wanted to reach clients in a wider area.
TGS AU Partners has had limitations in receiving audit services from clients domiciled outside Jabodetabek, such as East Java and its surroundings. Therefore, as a dedication to the clients, TGS decided to open two new branches, in Bekasi and Malang. As previously mentioned, the opening of new branches is done in order to reach clients from various domiciles.
Recommendad Article.