Audit, Tax and Consulting Firm With Nearly 30 Years of Experience
TGS AU Partners is a group of independent professional firms that specialized in audit, tax, accounting, legal, and consulting with nearly 30 years of experience with national and multinational clients.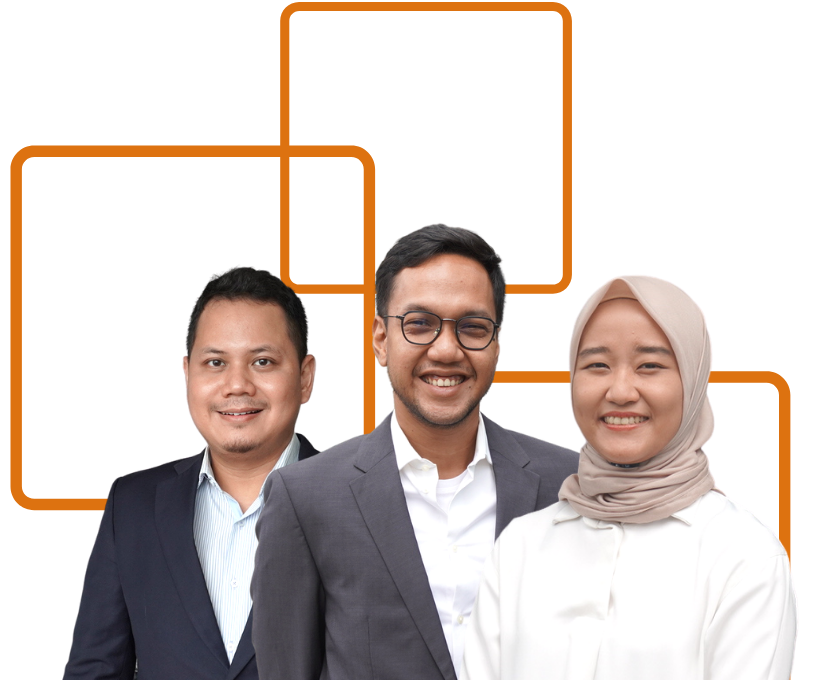 Audit and Financial Reporting
As an audit firm for almost 30 years, TGS AU Partners - KAP Agus Ubaidillah dan Rekan, operates in accordance with the standards for the exercise of the profession of public accountants.
Management and Technology Consulting
Our consultants help business to optimize their business processes, mitigate risks, and increasing business valuation with Technology, Strategy and HR management consulting.
Tax and Corporate Legal Consulting
TGS AU Partners Tax and Legal Team, with their comprehensive tax and legal work experience, helps businesses and individuals to get to their interests with independent and appropriate advice.
Integrated Professional Services, One Place for All Solutions
Connecting with us means clients have access to multidisciplinary consultants and professionals with an international network. The advantage is that it opens up new potential customers and new sources of funding, not only from domestic but also overseas.
Audit. Independent audit performed by the experienced auditor.
Tax. Providing the right tax advice to help you to achieve your commercial purpose.
Legal. We help to manage your business legal compliance and assist you in the litigation.
Business Consulting. We assist you to Improve business performance.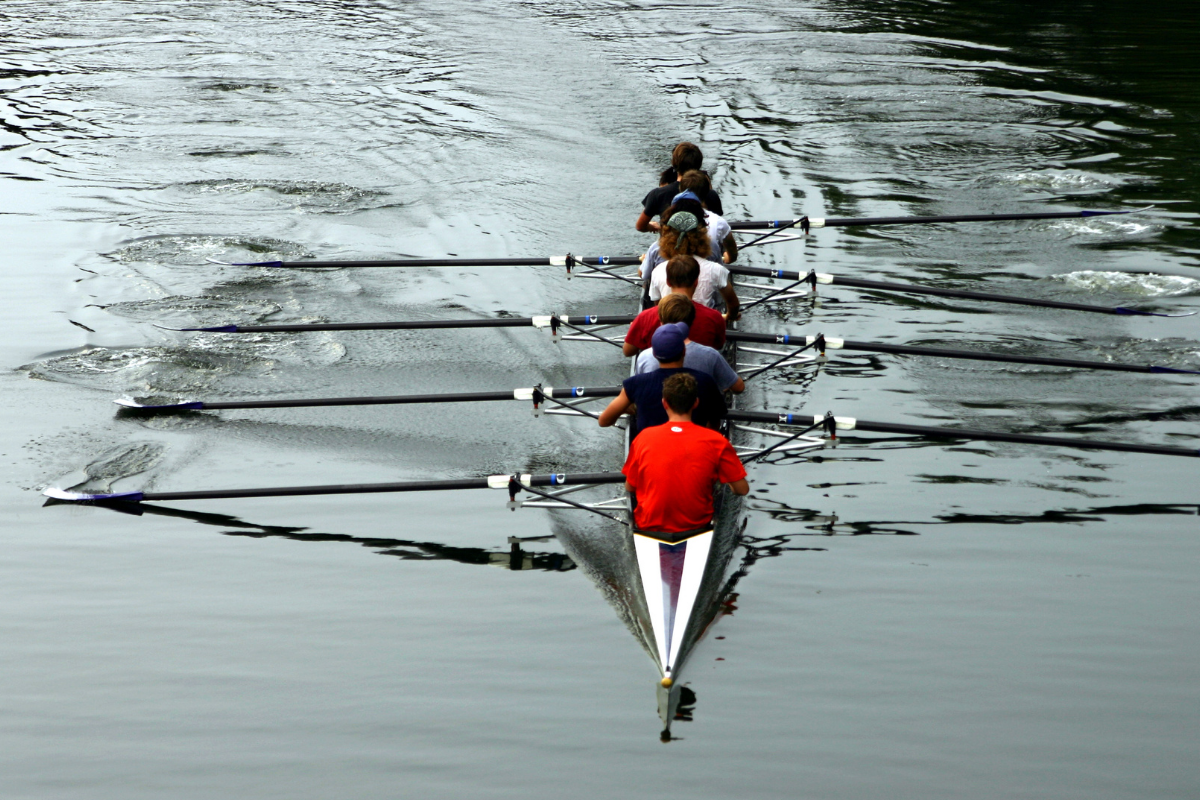 Business Solutions from TGS Indonesia
What Our Clients Say
Our team has provide service to multinational companies and national local company. Our clients comments on our works are as follows:
"We can confidently recommend KAP Agus Ubaidillah & Rekan, as a good professional partner, and experts in their field."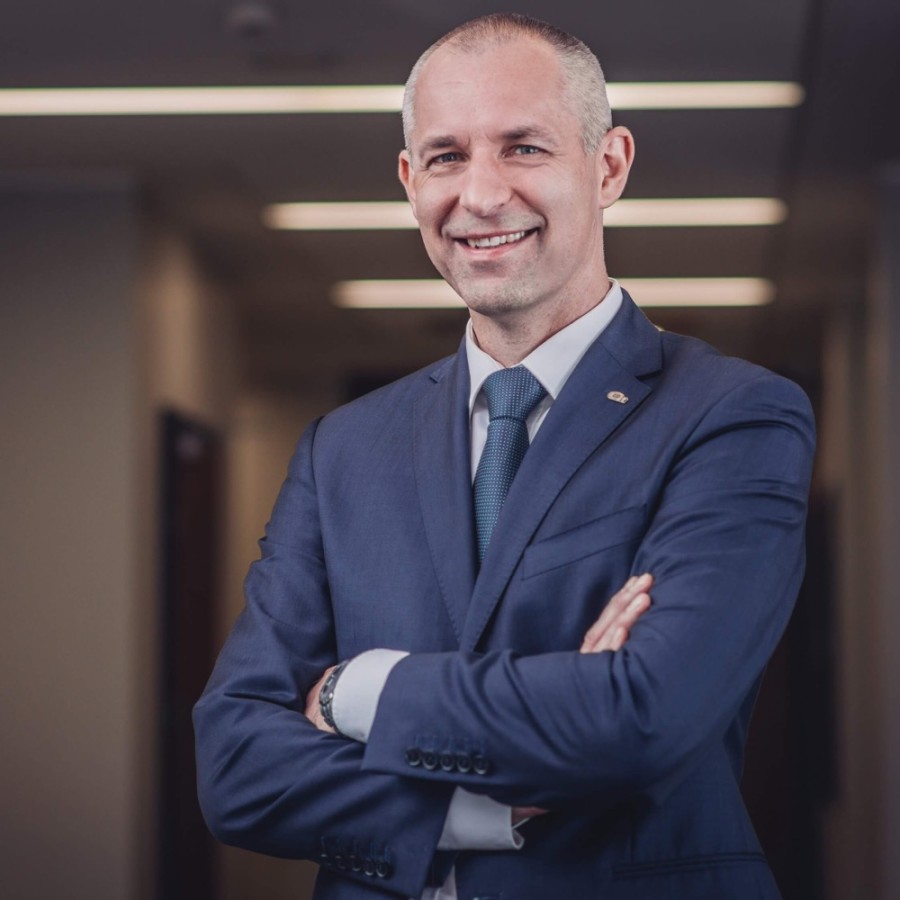 Tomasz Wilk
Geofizyka Torun SA
"I would highly recommend their services to other potential customers."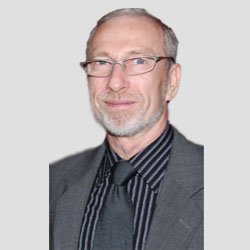 Jim Filgo
AmCham Indonesia, PT Consolidated Services International